MBC Solutions
Don't waste time and energy trying to figure out your computer systems; your time is too valuable. MBC Solutions has the ability and know how to painlessly tackle even the most complex IT needs. Our professional staff is here to serve all your IT and business consulting needs.
Request Proposal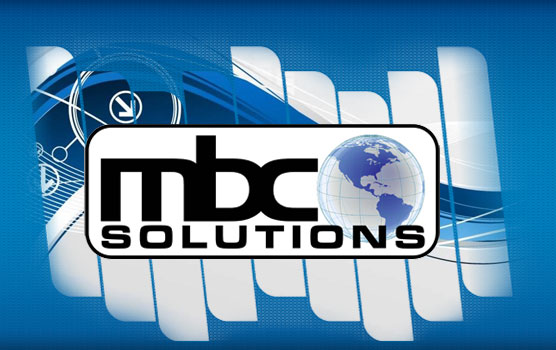 IT Solution for complex world

Networking
MBC Solutions can help with any networking needs you might have. Whether you want to just share local resources or setup a multi-server environment with multiple locations we have the knowhow and expertise to get the job done right.
Learn More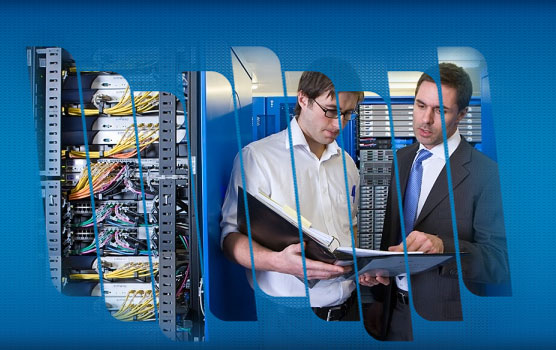 Viruses
Viruses have unfortunately become an reality of today's world. Let the MBC team help with prevention and eradication. Give us a call if you think your system might be compromised or if you want more information.
Learn More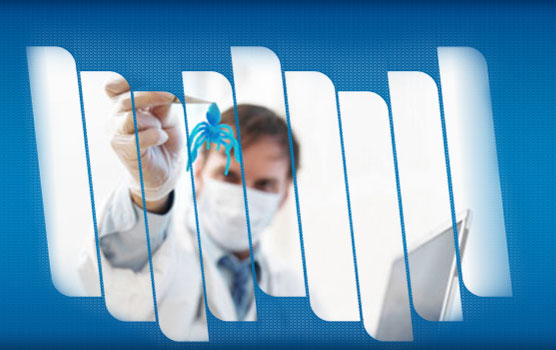 Accounting Software
MBC Solutions owner John Maros has been providing accounting software solutions to Northeast Pennsylvania since 1989. We have a vast array of experience with small to medium size businesses and can work with you to make sure your system is working at its very best.
Learn More